Lishe Juice
Lishe Juice is hand-crafted & created to elevate the mind, body, & spirit to it's highest frequency. All of the produce used to create our juice is locally-sourced here in North Carolina. No additives. No preserves. Just 100% goodness!
Showing 6 of 24 products on Lishe Juices collection
Always made fresh.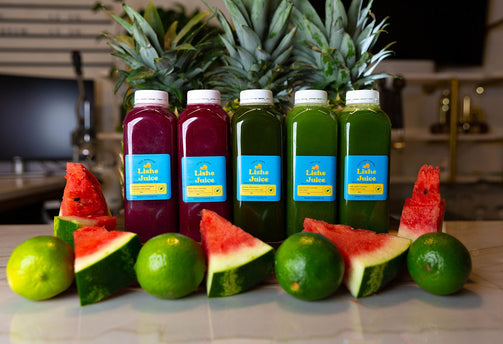 We're now offering shipping on ALL orders! Local pickup & delivery options are also still available for our Charlotte tribe members. Be sure to select the option that best suits your order at checkout.
Elevate the mind, body, & spirit with Lishe!
It's pronounced "Li-shé"😉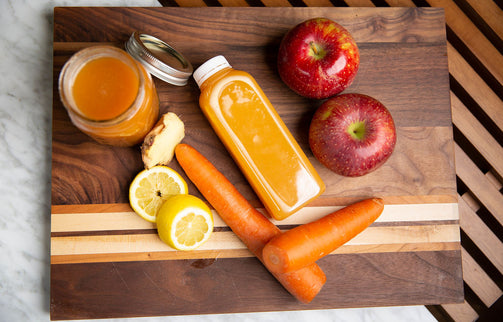 Tap into nature's liquid gold!